Standardized qualifications for all Subscribers
Pre-Qualification Standards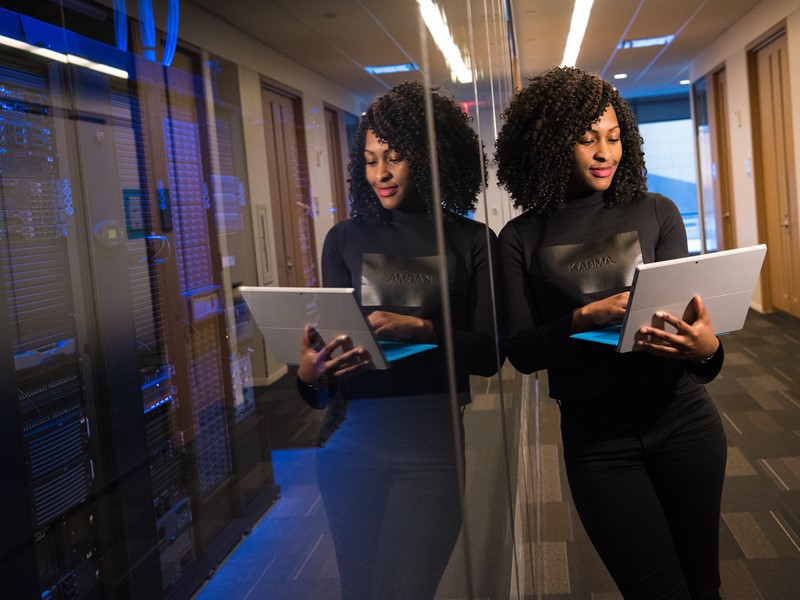 Accreditation
CrashBay subscriber shops are accredited in a number of industry programs.  CrashBay has partnered with third party auditors to verify quality, compliance & adherence to standards.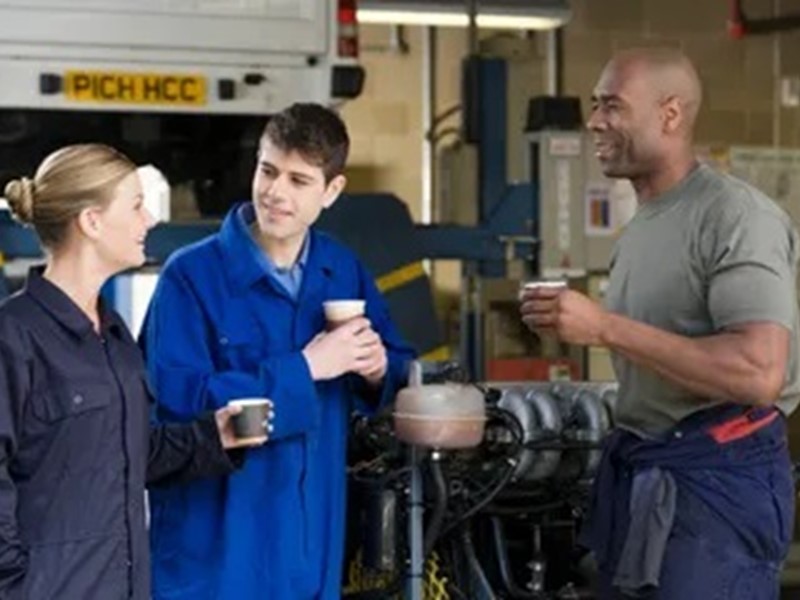 Training
Subscribers participate in on-going technical training, learning and development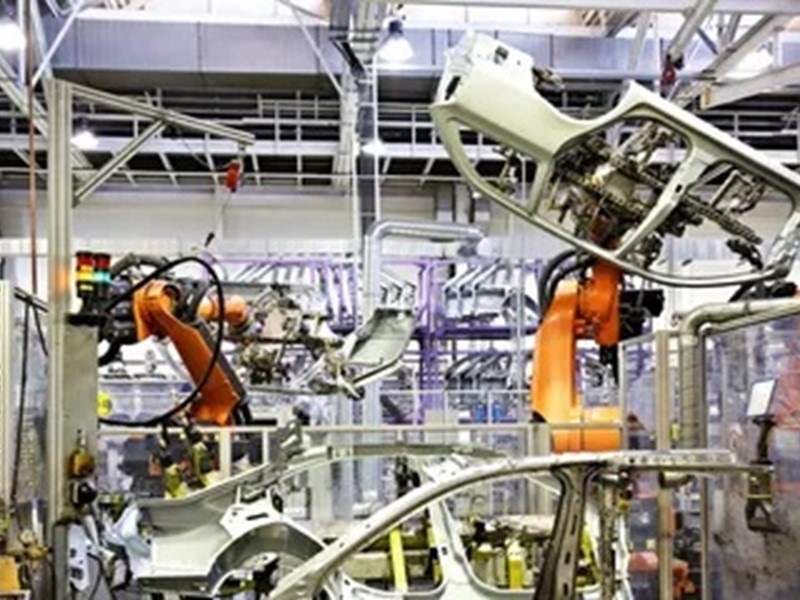 Equipment
Equipment requirements aligned to industry accreditation standards
DISCLAIMER: CRASHBAY IS NOT A CERTIFIER, CONSOLIDATOR OR MANAGED NETWORK. WE SIMPLY PROVIDE A PLATFORM THAT OFFERS OPEN ACCESS TO THE MARKET OF QUALIFIED COLLISION REPAIRERS. QUALIFICATION REQUIREMENTS ARE FULLY DISCLOSED TO OUR CLIENTS AND SUBSCRIBERS. IT IS THE FREE-CHOICE OF THE CLIENT TO WORK WITH CRASHBAY SUBSCRIBER SHOPS. AND SUBSCRIBERS RETAIN FULL RESPONSIBILITY AND LIABILITY FOR THE QUALITY OF THEIR REPAIRS, WORKMANSHIP AND WARRANTY. CRASHBAY ACTS ONLY AS AN ONLINE OPEN MARKETPLACE TO FACILITATE TRADE OR EXCHANGE OF SERVICES BETWEEN SUBSCRIBERS AND CLIENTS. CRASHBAY DOES NOT PROVIDE ANY WARRANTY OR GUARANTEES ON BEHALF OF THEIR SUBSCRIBERS.