Book the shop you want, when you want with our community of trusted repair shops
Team & Standards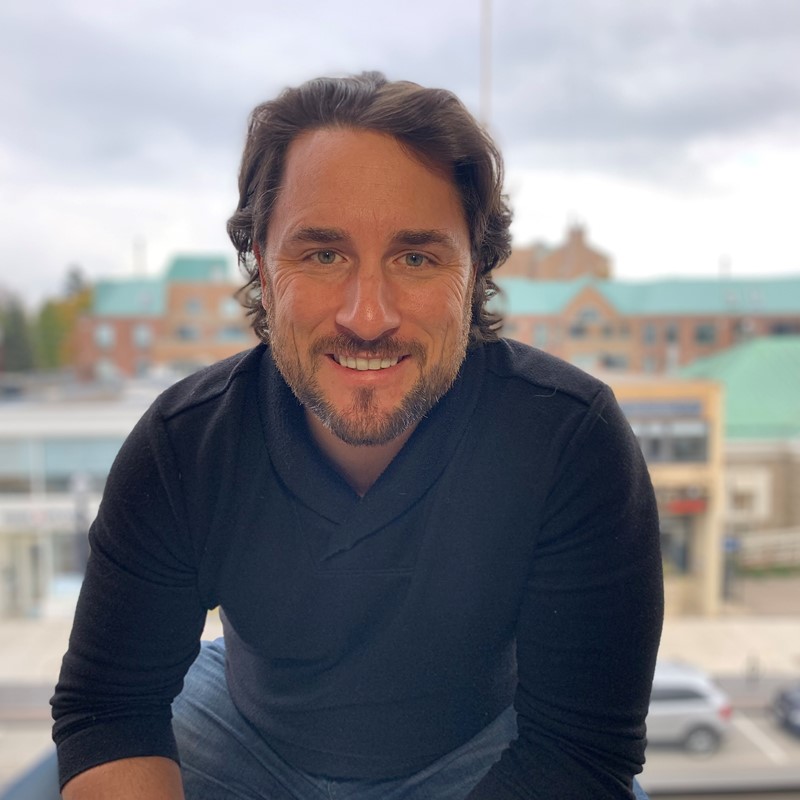 John Harvey, Founder & CEO
With a background in insurance and franchising John was a pretty boring guy... Then he got his MBA and became a real snoozer!  Suddenly one day a lightbulb went off in John's head and he asked himself:  "Why isn't there a way to list all qualified car shops in one dedicated marketplace where shops big and small can compete in one ecosystem and car owners could just book an appointment with them instantly?"  Then John really got to work and hired some smart people way more interesting than him to execute on the vision and CrashBay was born!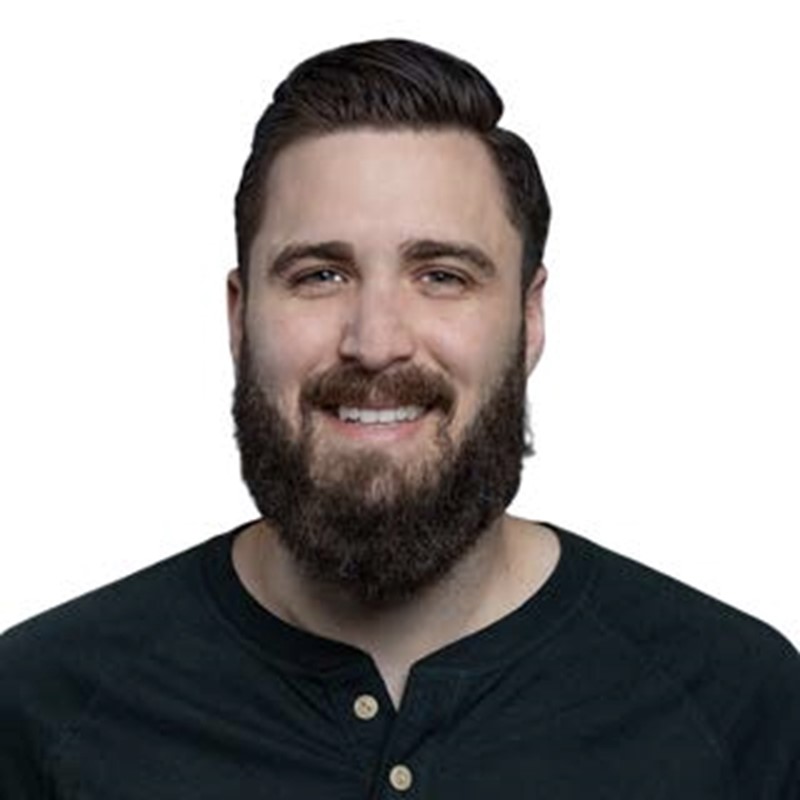 Andrew Daniels, Co-founder & President
Andrew is a creator and a builder, he enjoys bringing pieces and parts together to create new things the world has never seen before. Andrew has all kinds of cool experience building physical things then he took those skills to bring new cool stuff to the insurance technology space.  He has experience leading operations, managing software development from ideation to implementation and advising early stage start-ups.  He's also the cofounder of Insurtech Ohio and has a killer beard-game in addition to being the tallest member of the CrashBay team which helps us with visionary stuff!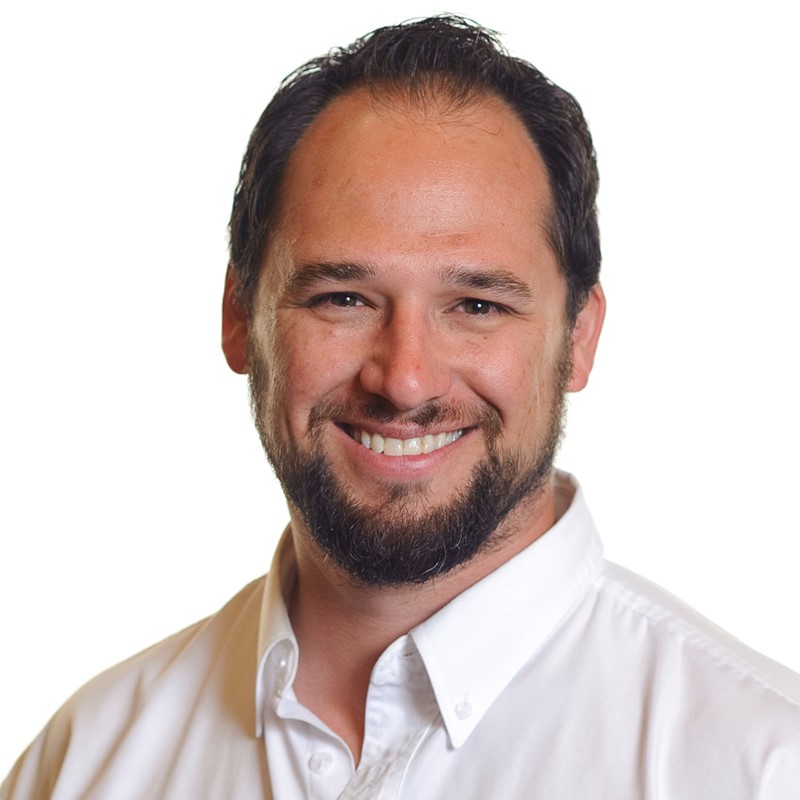 Jeff Keddie, COO
So Jeff is really smart!  And he's worked on some pretty cool stuff, he also owned a bunch of his own businesses that he eventually built up and sold.  After that Jeff was bored and looking for a new challenge.  He decided to get his MBA too and then use his big brain to help small businesses in the car business become way more profitable and happy.  So Jeff coaches a lot of shop owners to be a better version of themselves which makes Jeff a really popular guy.  He's also really good at finance and helping owners buy and sell businesses!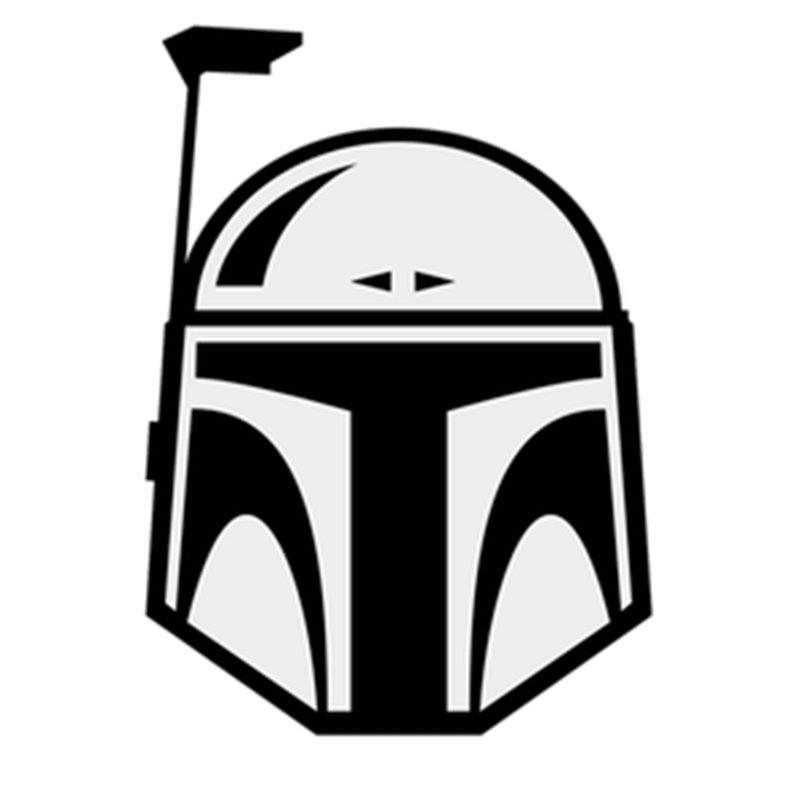 Chief Development Officer
To be announced very soon!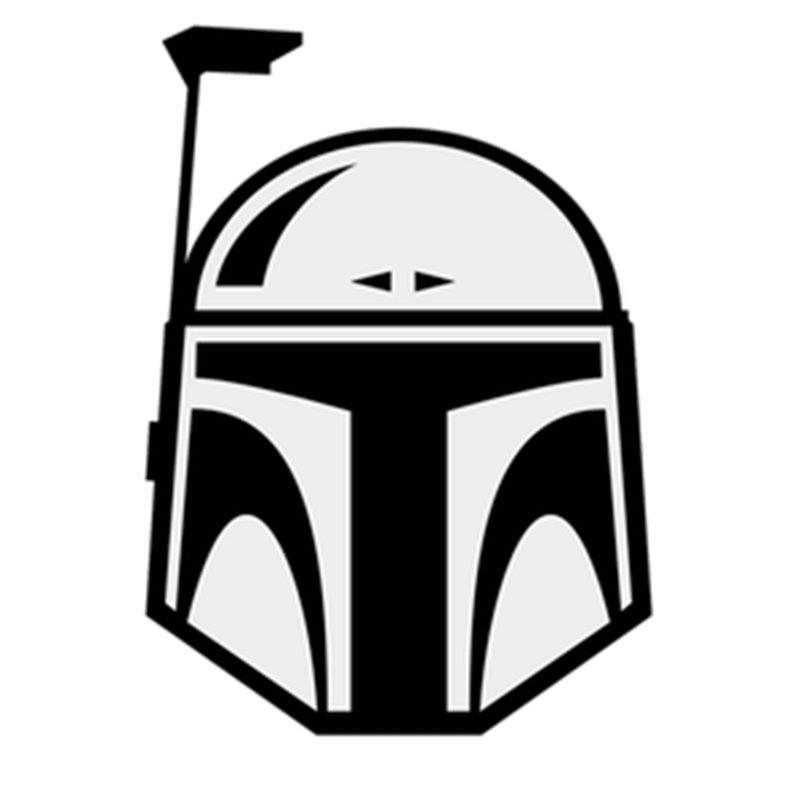 Chief Technology Officer
To be announced very soon!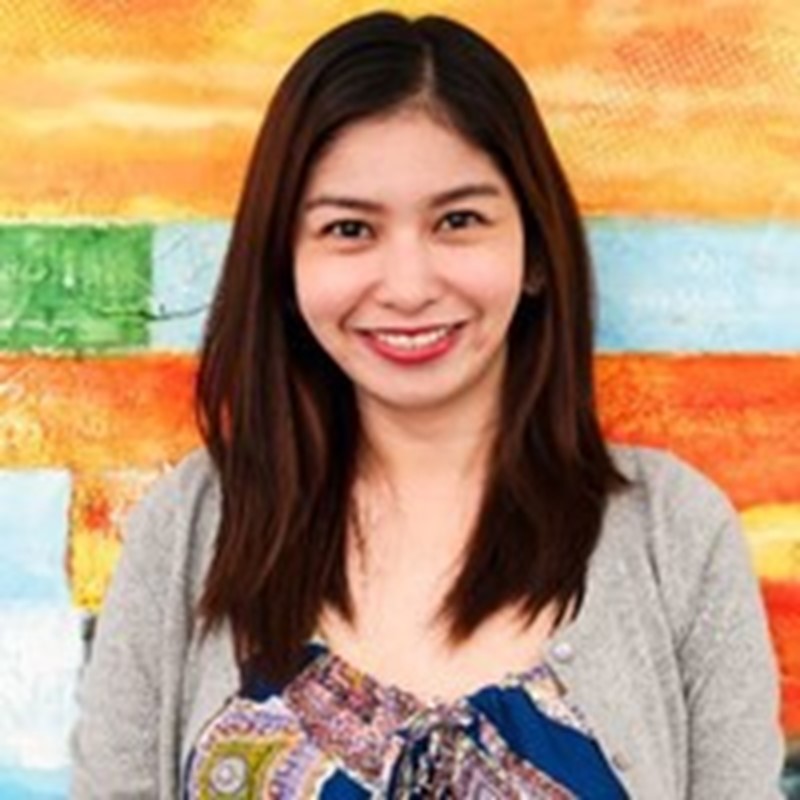 Queenie, Operations
Queenie automagically knows how to do things better and faster which is why we have made her the Queen of Operations!  Her diverse background in marketing, PR, operations and project management makes her our secret weapon!  Better than a Swiss Army knife she's not afraid to tackle any problem and we love her for it!

Daniel, Client Services
Daniel will dance his way into your heart with his dazzling salsa moves and warm smile.  If anyone knows how to keep the client at the centre it's Daniel.  He also gives great hugs!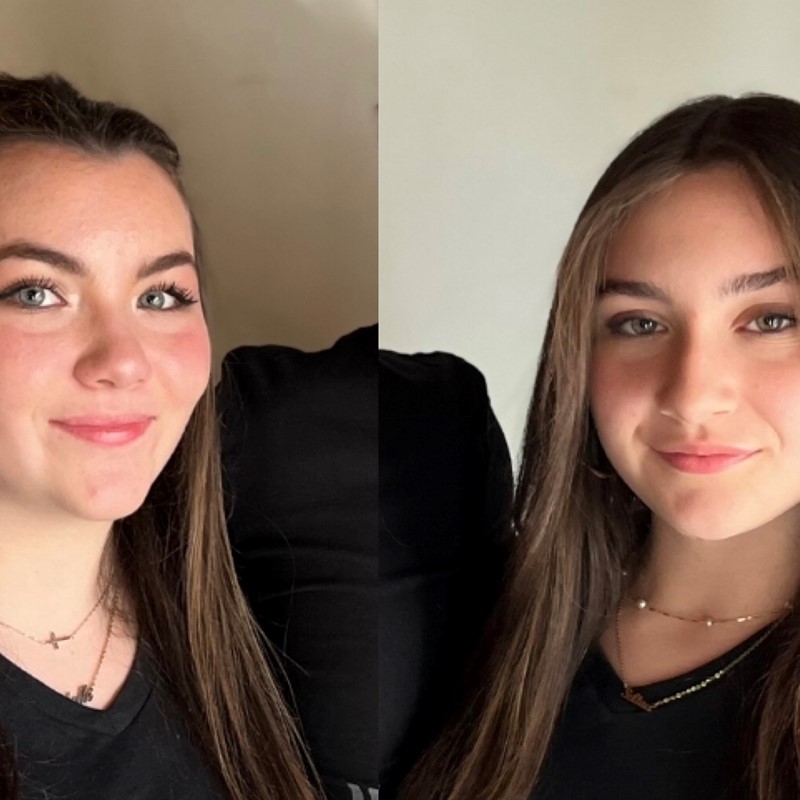 Isabelle & Selina, Marketing
Isabelle & Selina bring their creative flare to everything they touch and this makes our subscribers very happy!  Their artistic brilliance and flare for digital marketing make our shop's "pop" off the page, showcasing their brands to car owners everywhere on the inter-webs!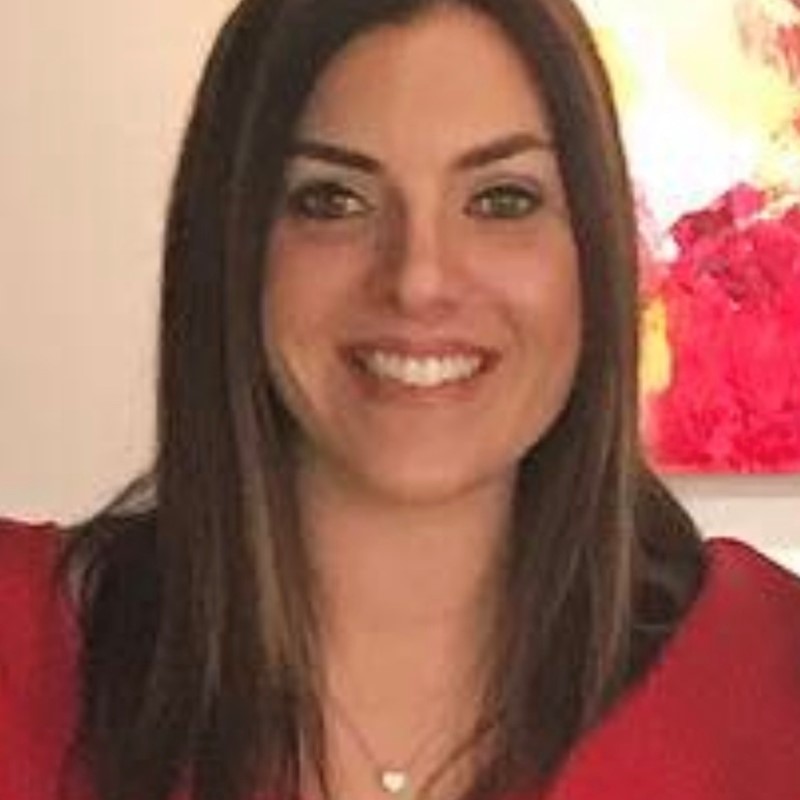 Andria, Learning
As a certified teacher and professional educator, Andria brings a new level of learning to our subscribers.  She's known for running a tight ship and she's not afraid to put her students in the corner!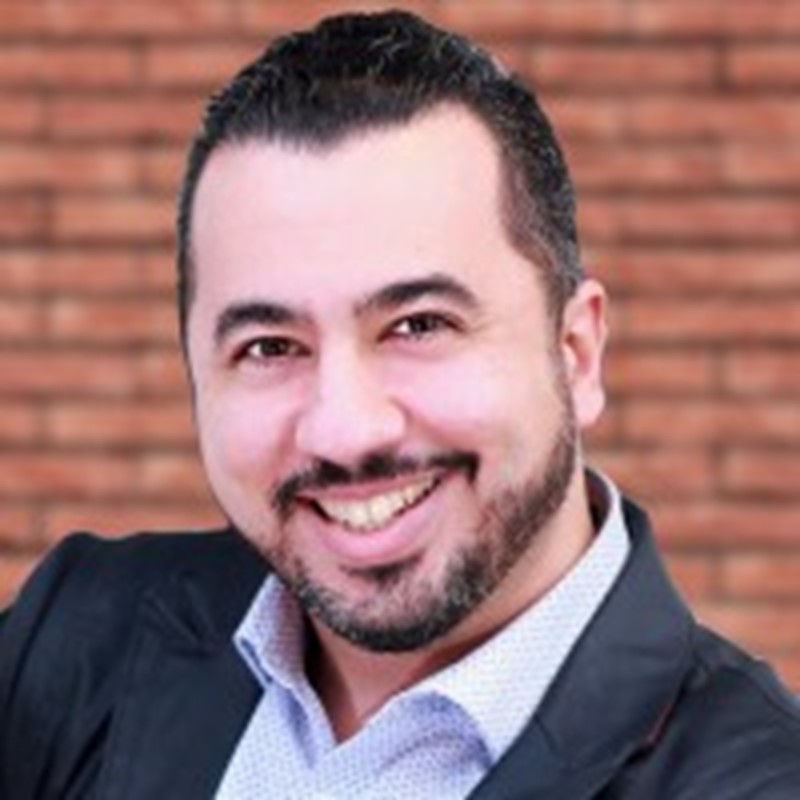 Bora, Technology
Bora leads all things in the technology and magic department.  He is a wizard on the keyboard where he works miracles with this team.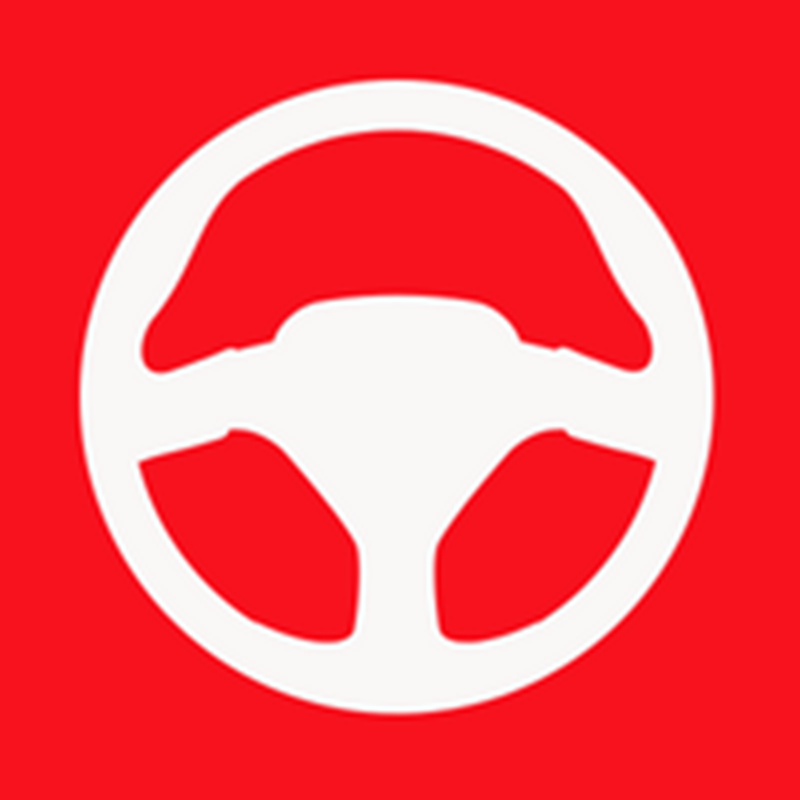 CrashBay Board Advisors
CrashBay has assembled a team of Board of Advisors consisting of industry veterans and experts to help us advance our global mission to make car care and repair trusted and easier for everyone!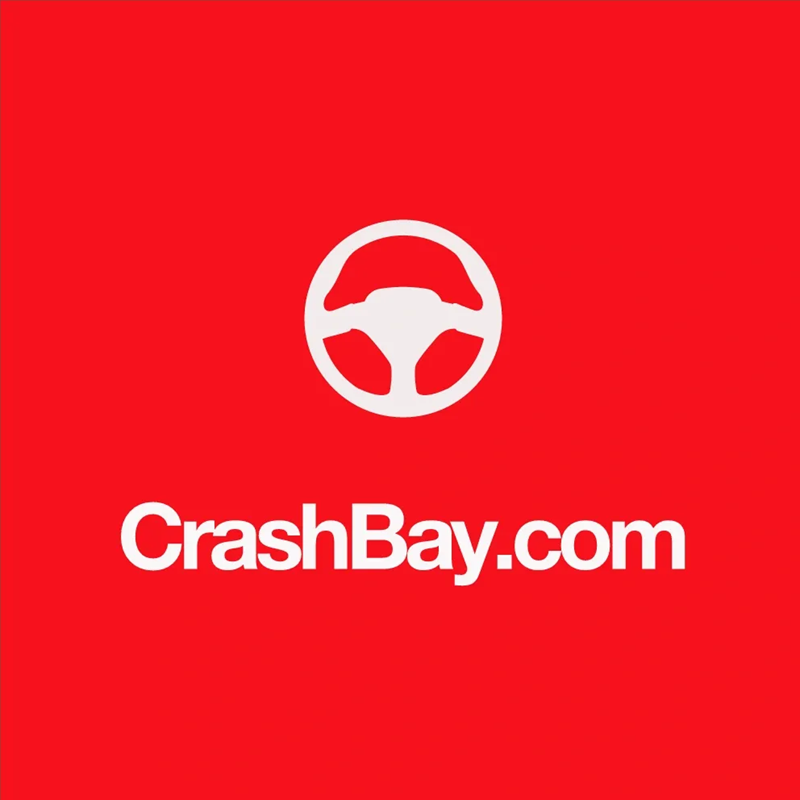 Our Mission
Helping car owners, insurer-fleets and shops find each other in one trusted digital car care marketplace!
We do this by connecting thousands of qualified car shops in ONE digital marketplace; built specifically for all things under the care care and repair umbrella.  Making it easier for car owners and car shops to connect!
Currently in the USA and Canada - Our marketplace will eventually span the globe!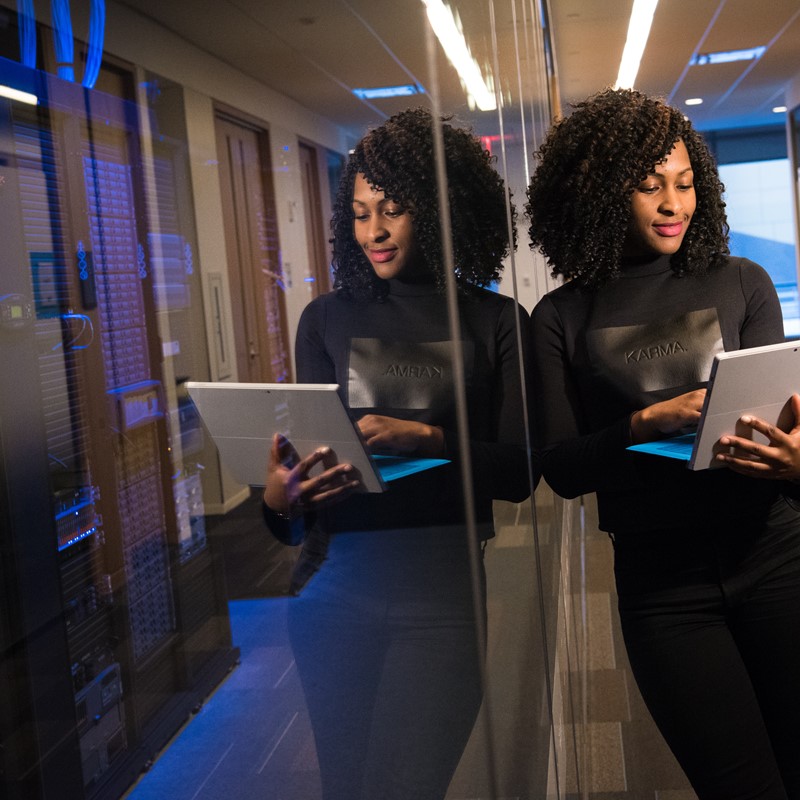 Accreditation
CrashBay subscriber shops are accredited in a number of industry programs such as OEM certifications.  CrashBay has partnered with third party auditors to verify quality, compliance & adherence to standards.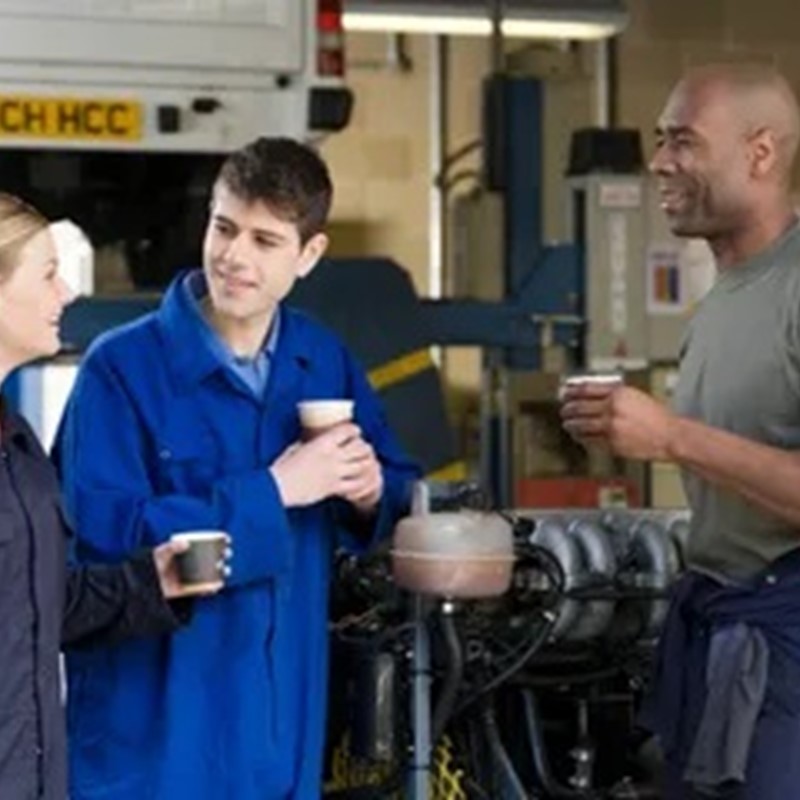 Training
Subscribers participate in on-going technical training, learning and development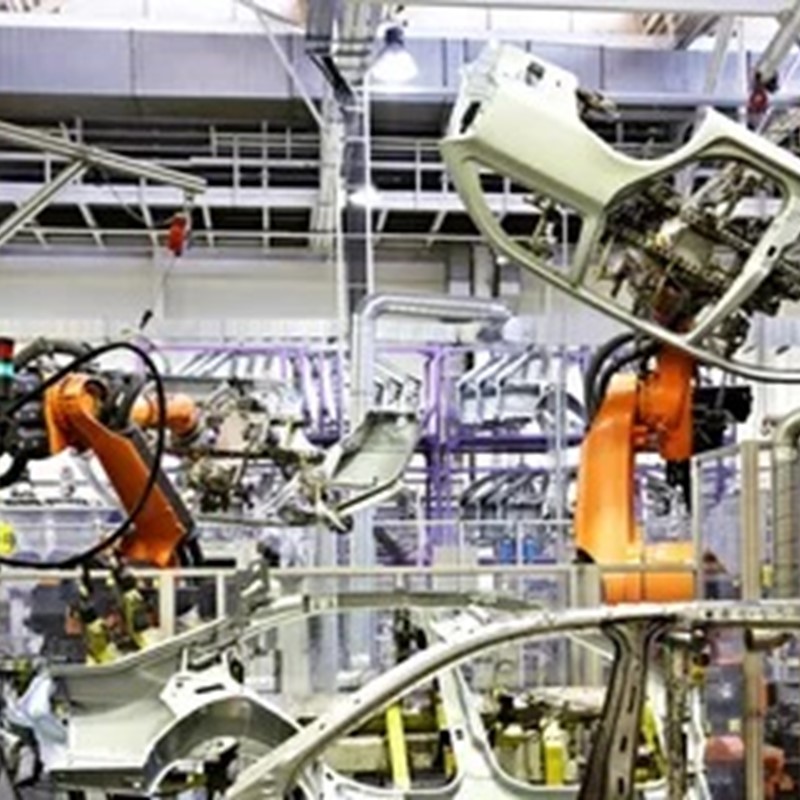 Equipment
Equipment requirements aligned to industry accreditation standards
DISCLAIMER: See our Terms & Conditions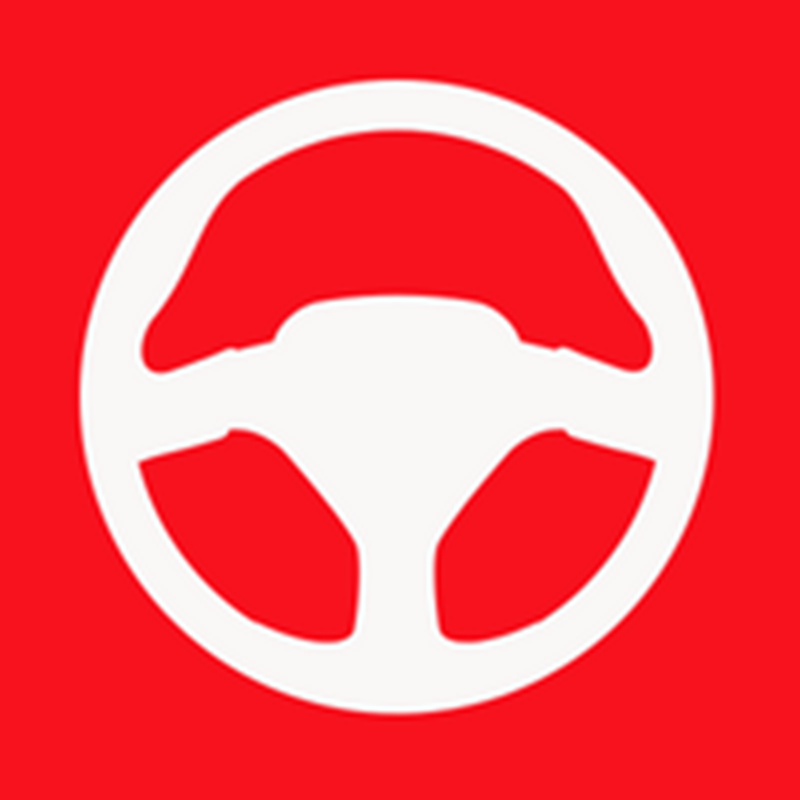 The First Digital Marketplace For Car Care & Repair
Our Vision
Making Car Care and Repair Easier for Everyone!  
We do this by connecting thousands of qualified car shops with car owners and insurer-fleets in communities everywhere, regardless of their brand name - that's what makes us a marketplace!  
All while delivering value-added marketplace services to our shop subscribers and clients.