For the Car Owner
Steps to book an appointment:
Find a shop by city name
Book in our online calendar
Your appointment confirmed by Text 
Benefits:
Convenience Get your car repaired faster at the first available qualified shop
Choice Respects your freedom of choice as a consumer, book & review online
Comfort Ability to choose qualified local independent repairers in your community
For the Shop
Steps to sign up:
Request membership
Pre-qualification assessment
Select a plan & your calendar is live!
Benefits:
Growth Show your available capacity - book as much work as you want
Sustainability Access to major programs & marketplace benefits
Marketing Visible to everyone; while promoting your own brand
For the Insurer-Fleet
Steps to book an appointment:
Free access to online booking 
Book in our online calendar
Appointment confirmation & reporting
Benefits:
Convenient Capacity Access to thousands of shops at the first notice of loss
Efficiency Shorter lead times, access to full market capacity on-demand   
Qualified Pre-qualified shops, properly equipped & trained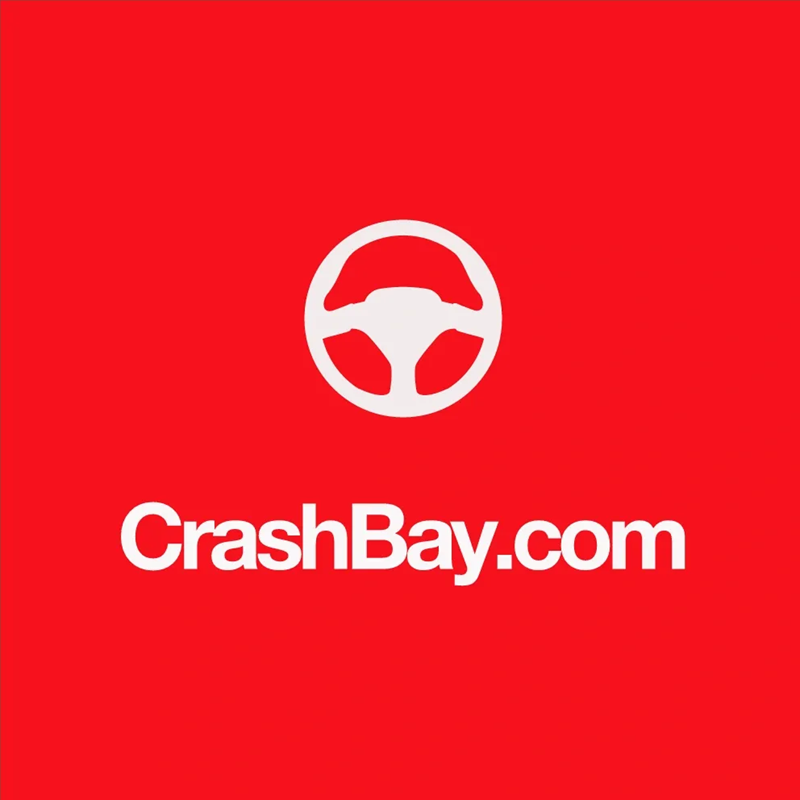 The First Open Marketplace For Collision Repair
Our Vision
Making Car Repair Easier for Everyone!  
We do this by connecting pre-qualified car repairers with car owners, insurers and fleet management companies in communities everywhere, regardless of their brand affiliation.  
All while delivering value-added services to our shop subscribers - through our proprietary online marketplace.