How Does It Work?
For Car Owners

For Shop Owners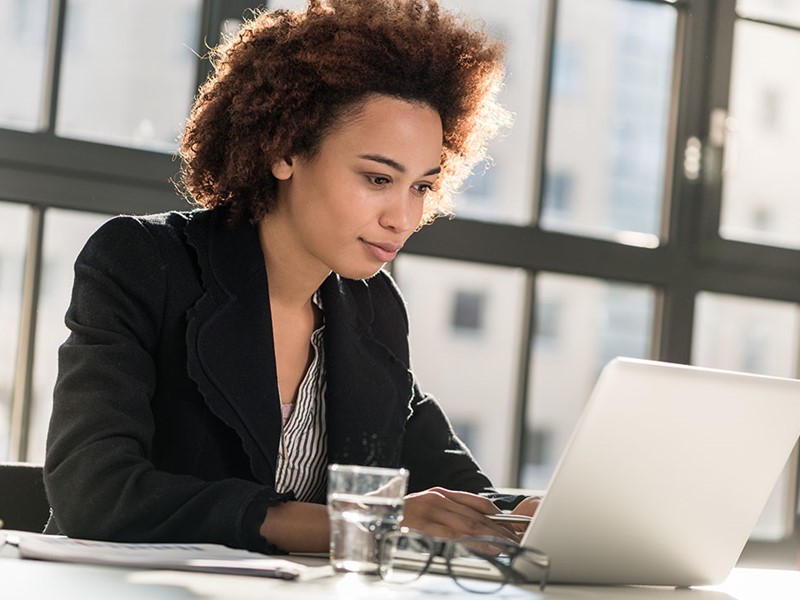 For the car owner
Convenience
Get your car repaired faster at the first available qualified shop
Choice
Respects your freedom of choice as a consumer, book & review online
Comfort
Ability to choose qualified local independent repairers in your community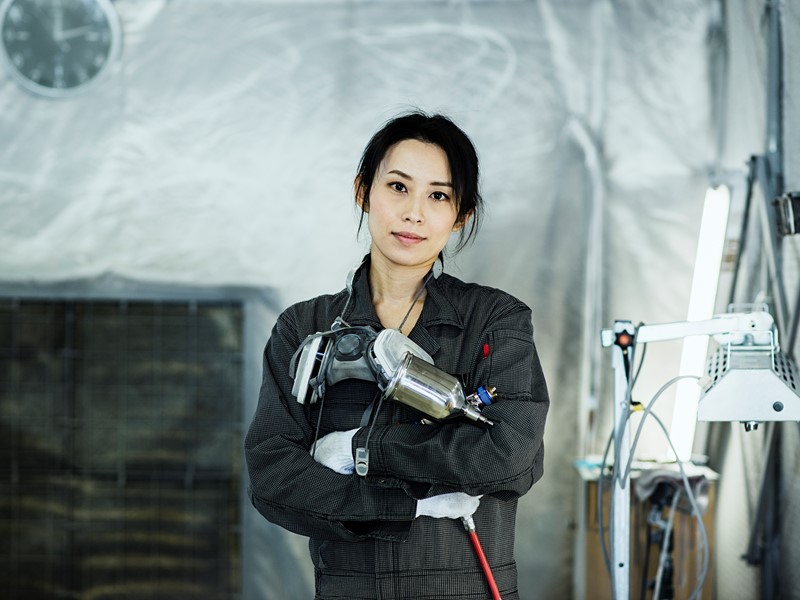 For the shop
Growth
Show clients how much available capacity you have - book as much work as you want
Sustainability
Access to major programs & marketplace benefits - Ease of Doing Business
Marketing
Visible to the general public, insurers & others; while promoting your own brand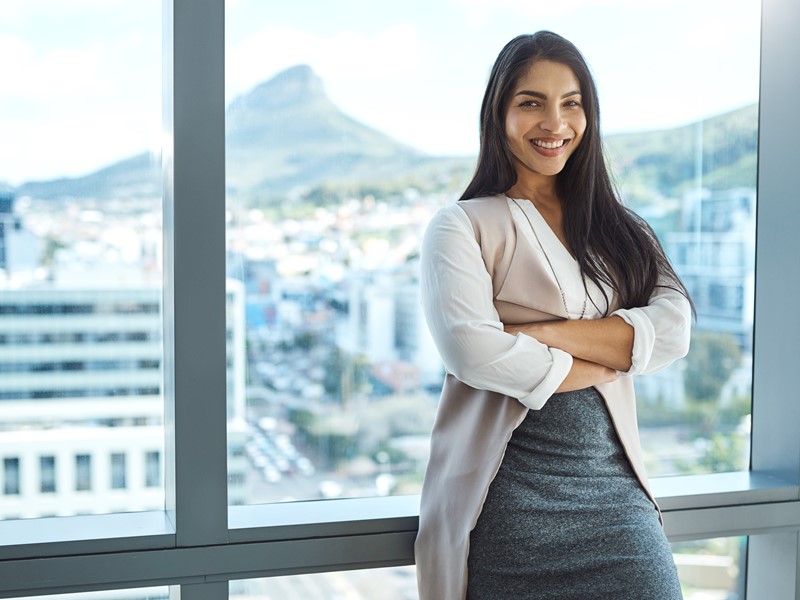 For the insurer/fleet co.
Convenient Capacity 
Access to all members' online calendar at the first notice of loss
Efficiency
Shorter lead times, access to full market capacity on-demand, lower claims costs   
Qualified 
Pre-qualified shops, properly equipped and trained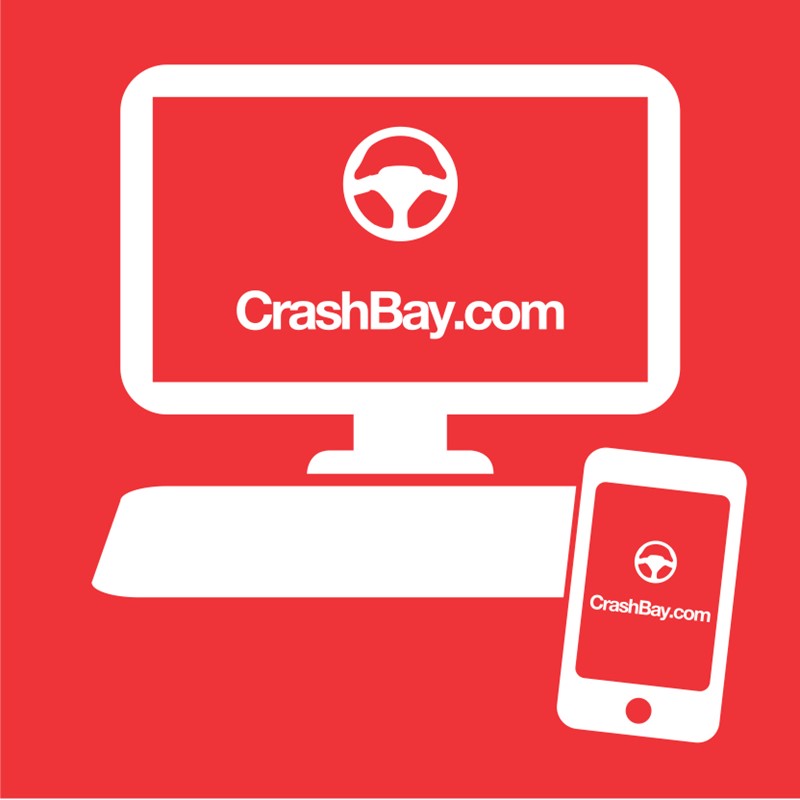 The First Open Marketplace For Collision Repair
Our Vision
To connect pre-qualified collision repairers with car owners, insurers and fleet management companies in communities across North America, regardless of brand affiliation.  All while delivering value-added services to our subscribers - through our proprietary online marketplace.