Vancouver Collision Repair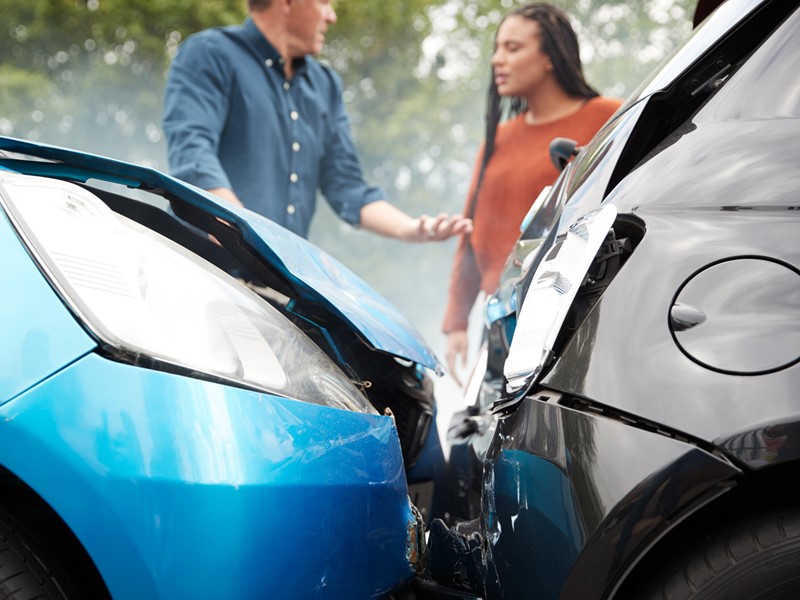 CrashBay is the premier online marketplace for Vancouver collision repair. We make it easy to get your car back on the road after you're in a car accident. Instead of having to sift through online reviews, visit multiple body shops in Vancouver to obtain quotes, and take the time to compare each of them, we connect you with qualified independent body shops in Vancouver and the surrounding area so you don't have to do the legwork yourself. CrashBay can help you find local body shops to provide:
Collision repair
Auto body repair
Bumper repair
Fender repair
Scratch and dent repair
Paint repair
Paintless dent repair
Windshield repair
Auto glass repair
Frame straightening
To find a body shop for collision repair with CrashBay, simply use our search tool to find all of the Vancouver body shops that meet your criteria. Choose the date and time you need for your collision repair service, enter your contact information, and book your appointment right on our website—it's as easy as that. All that's left to do is bring your car in for your scheduled appointment time to get the auto body repairs you need.
The benefit of using CrashBay is that all of our member body shops have been thoroughly reviewed, vetted, and prequalified in order to join our network. We use third-party auditors to ensure that our members are in compliance with our strict quality and safety standards and to assess craftsmanship and equipment. CrashBay provides ongoing training to our members in the latest auto body repair technologies and techniques, so you can feel confident that you're always getting the best repair service available at competitive prices.