Dartmouth Collision Repair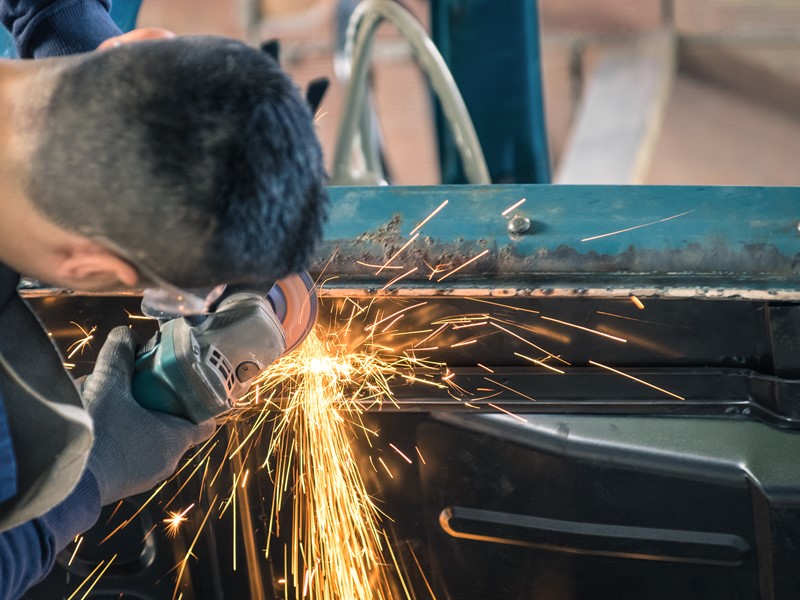 Finding collision repair services in Dartmouth just got easier. Welcome to CrashBay, your premier online marketplace for qualified independent body shops in Dartmouth and the surrounding areas. 
CrashBay helps you get your vehicle back on the road faster after a car accident. Instead of spending your valuable time vetting different body shops and getting quotes for collision repair, CrashBay will do the work for you. We connect you with the best collision repair services in Dartmouth for:
Auto body repair
Collision repair
Fender repair
Bumper repair
Scratch and dent repair
Paint repair
Paintless dent repair
Auto glass repair
Windshield repair
Frame straightening


Wondering how it works? It's simple! Just enter your search criteria on our website, then find the local body shop that best fits your needs. You'll be asked to choose a time and date for your collision repair appointment and enter in your contact information. Submit an appointment request and we'll confirm your repairs. All you have left to do is bring your vehicle in for your scheduled appointment and your car will be back on the road, good as new, in no time.
When you find a body shop through CrashBay, you can feel confident knowing that all of our members have been prequalified and thoroughly reviewed in order to join our exclusive network. We use third-party auditors who conduct on-site inspections to make sure our member body shops meet our stringent safety and quality standards. To ensure consistency and quality, CrashBay provides all of its members with ongoing training in the most advanced collision repair techniques and technology, which means you'll always receive the highest quality service.